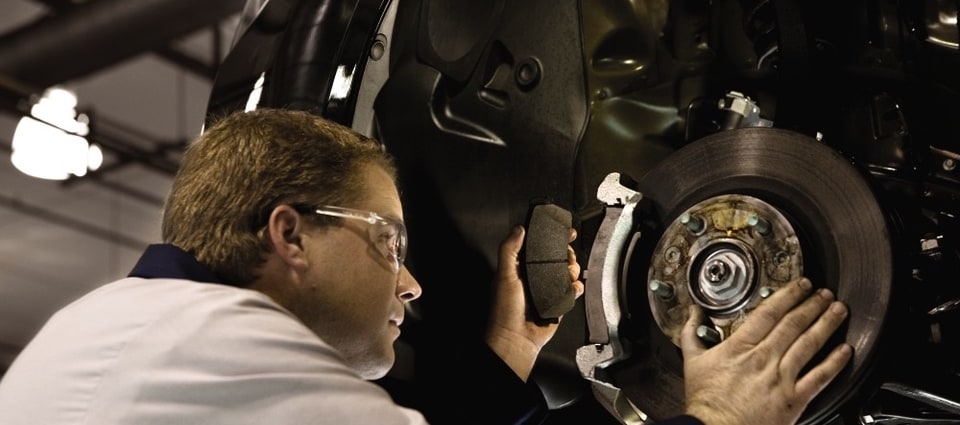 Discover the Quality Service Your Ford Deserves
Schedule Appointment
Service Specials
Service Coupons
Where Can You Go for Ford Service?
Right Here at Key West Ford
When you bring home your Ford Escape, F-150, or Edge, you can quickly lose your excitement when you remember that you are soon going to need an oil change, brake repair, or another maintenance appointment. There is no need to lose the enthusiasm you felt on your drive home because our team is waiting for you to bring your vehicle to our state of the art facilities, you can feel at ease. There are several service bays for your vehicle to be cared for to minimize the wait, getting you back into your routine in no time.
Brake Services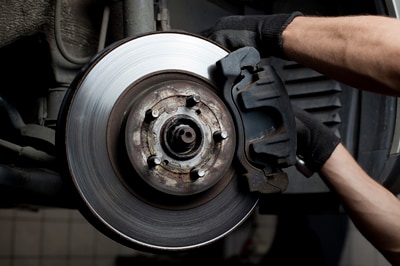 Brake Inspections
Brake Details
Oil & Filters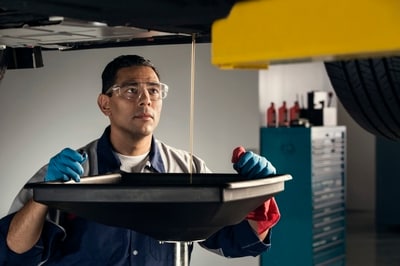 Routine Maintenance
Oil Details
Tire Services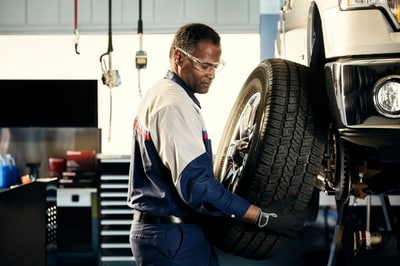 Rotations & More
Tire Care Details
Order the Parts & Accessories That Improve Your Experience in Key West
We understand how busy life can be, which is why we are committed to getting you into our service center quickly and helping you to get back to work, so you don't miss a thing while your car is having work done. Because life is busy, we also realize that you don't always remember that you need to make your appointment during regular business hours. Don't panic because you can schedule your service appointment on our website to improve your experience.
You can also order parts and accessories at any time of day or night, and once your requests have been received by our team, we'll quickly get to work to fill them. We will contact you with questions and to confirm your needs, but at any point in your process, you can also reach out to us with your own concerns so we can set them at ease.
We believe in providing convenience and access to quality service, which is why our team here in Key West is ready to help. We've had years of experience assisting other drivers, and our technicians have been trained to work on your exact Ford car, truck, or SUV so you know you're getting the best care possible. Why wait? Let's get started!