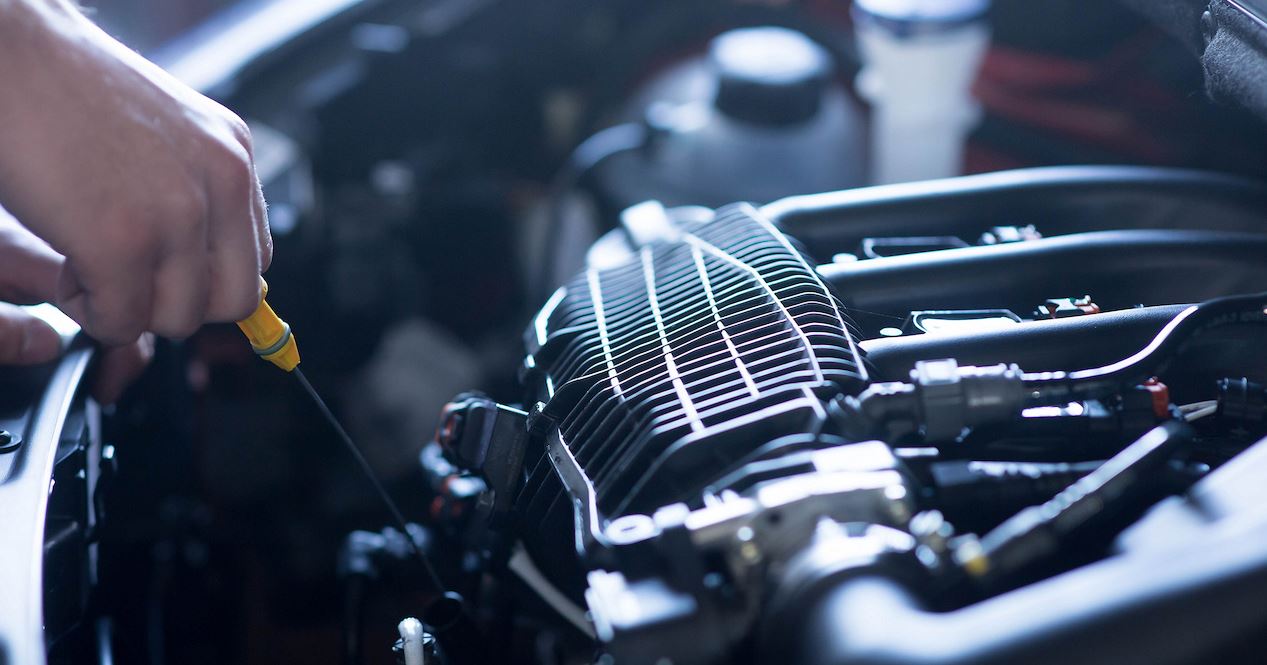 Hours
Monday

Closed

Tuesday

9am-6pm

Wednesday

9am-6pm

Thursday

9am-6pm

Friday

9am-6pm

Saturday

9am-4pm

Sunday

Closed
Service FAQs
Are you one of the many who loves their Ford Edge, Mustang, Fiesta, or Focus, but doesn't enjoy taking the time for routine maintenance in Key West? You're not alone, but we want you to know why this is not the best idea for your safety or the safety of others. Neglecting routine maintenance can result in problems with your vehicle, which may end up being more costly than that of the car service you had missed. Failing to stick to routine maintenance also impacts your car's value, and can result in the failure of certain parts, posing a safety risk.
If you have noticed something amiss in your vehicle, or you want to prepare yourself to recognize the signs when it becomes apparent that something's wrong, read on to check out our helpful FAQs.
Got Questions? We've Got Answers!
Whether it's about parts, required maintenance intervals, or unexpected lights, we're your go-to source for everything hat your Ford Escape, Explorer, or Expedition might need to successfully support your busy lifestyle. With these frequently asked service questions, you can have a quick diagnosis of the potential problem, but remember that only our service team can answer that nagging question: "What is going on with my car?"
How can I tell if my brakes are ready to be replaced?
A
brake service
is one of the most important auto service Key West because without functioning brakes, you'll risk your safety -- and the safety of others on the road. Brakes can feel spongey, slow to respond, emit a grinding or squealing noise, and/or pull the vehicle to one side of the road when braking. Never let your brakes get to this point because when it continues to be driven past this point, it is extremely unsafe, and you may not be able to stop when you have to.
The Oil Change: Annoying or Crucial? How often do I need one?
We understand why our customers are less than happy to take time out from their life to have their oil changed, especially if finding the funds is tough, but when your vehicle gets an
oil change
, it isn't just to take time and money away from you. The oil acts as the lifeblood of the vehicle, providing lubrication to working parts and cooling the engine. It also traps foreign particles that may otherwise threaten your engine, and as the oil ages, it's broken down to a varnish-like consistency, which is equally dangerous to your vehicle. Replacing the oil every 6,000 miles or every six months gives your engine fresh oil and prevents overheating, among other things.
Why are tire rotations important?
When you get your
tires rotated
, which we suggest every oil change, your vehicle has a better chance of optimizing these parts. As your tires are worn, if the alignment is out of whack, or other factors come into play, then your tires will become worn unevenly, which is dangerous and could reduce their longevity. Rotating them helps the wear to be even so that you can maximize the usage of these parts.
Is my alignment causing these problems?
The alignment is an oft forgotten car service Key West drivers need to pay attention to, and it's not just that improper alignment is bad for your tires. If your vehicle's alignment is off, it can wreak havoc on the tire tread, wearing it unevenly, and potentially causing a blowout. Your alignment will alert you to problems, usually by drifting to one side of the road when you step on the gas from a stop or let go of the wheel.
Does my battery need to be replaced? How often?
The general rule of thumb with the
car battery service
is that it should be replaced at least every three years since batteries tend to last that long. Sometimes corrosion can harm the connectors, or unforeseen circumstances causes the battery to fail, especially as it ages, and checking on your battery from time to time prevents any issues from arising. If it's been a while since you had a new battery, or you notice strange electrical behavior in your vehicle, i.e. dimming lights when the AC is on, then you should see us ASAP.
A light is on my dashboard! What do I do?
The different lights on your instrument cluster help to alert you to many things, such as when maintenance is required, you need to address your tires, there's an issue with your oil, and more. The only way to know what each light means is by studying your owner's manual (while parked, of course). If you notice a light on that signals immediate need for assistance, contact us, and we'll help you get to our dealership ASAP.
How Well Do You Know Your Ford?
Whether you know how to change your own oil, or you like to fix the brakes in your driveway, it pays to have the Ford-approved parts that are ready for the job. Ordering the right parts is easy with our help, and you can maximize your money by getting the right parts for the job the first time. Not a fan of doing it on your own? We understand, and that's why our service team is ready to step in.
You can schedule a service appointment on our website, or by contacting our team to speak with us about your availability. We hope that you never let a car-related matter get out of hand, and if you suspect something might be wrong, please tell us so that we can do what we can to prevent any serious mishaps.
You depend on your Ford model to get you to where you need to go, but it depends on you to provide it with the right care. Are you going to let your F-150 down?
Make an Inquiry
* Indicates a required field