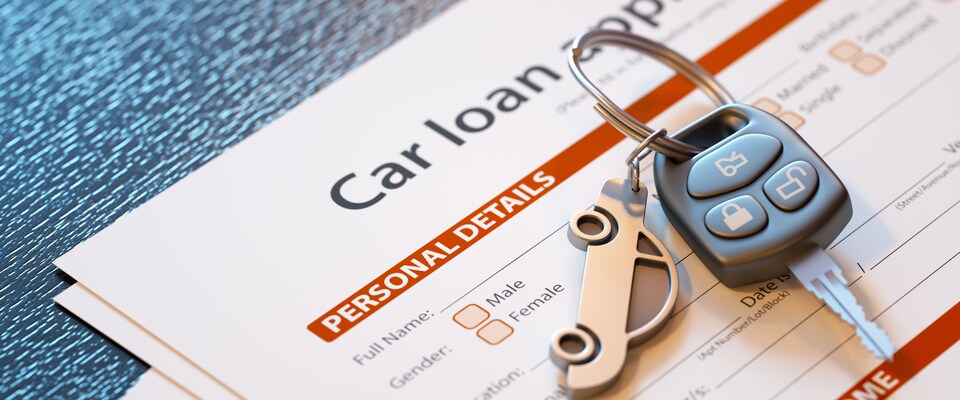 Finance Your New Ford Car, Truck, or SUV with Our Help
Finance Application
Ford Offers
View Inventory
Ford Lease & Finance Center Key West, FL
So you've looked in our inventory, taken a few test drives, and researched what each new Ford car, truck, and SUV can offer you, but now it's time to discuss financing. While many customers approach this step in the shopping process with worry, we are here to assure you that finding the new Ford lease is easy with our help. We have been through this process many times and have given other customers the necessary tools to make an informed decision about the Ford lease or loan for your budget.
We know that you want to control the experience you have at our dealership, and we're happy helping you take the reins. You deserve to have the support from our financing team to help you get the new car, truck, or SUV within your budget, and we don't believe you should accept anything but the best.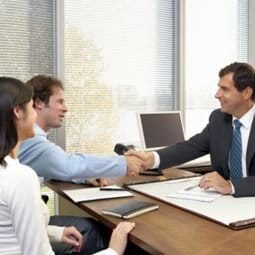 Let's Talk Financing Options
Using the form on the bottom of this page you can begin the process of applying for financing and learning what your budget looks like. Whether you intend to buy or lease within the next week or the next two years, our team is prepared to offer you a low-pressure experience that will make your visit easy and enjoyable. That perfect new Ford F-150 or Escape is here waiting for you to take home, and with our financing team, you can make that happen.
Contact us, and we will get you started on finding the new Ford lease with the terms that make life a bit easier. With our help, you can discover what life is like in your new Ford vehicle, so reach out to us with any questions that you may have so we can offer guidance. We look forward to assisting you with your purchase or lease of a new Ford model.